Updated 5/26/2020

In compliance with the guidelines set forth by the CDC and at the recommendation of the Governor's office, our church offices are open to staff only. If you need to visit the office, please contact a staff member to schedule an appointment. We respectfully request that you do not arrive unannounced. Thanks!

Our food pantry remains open to all Chesapeake & Moyock residents who can produce a valid I.D.. The food pantry is open every Thursday morning from 9:30am - 12:00pm.

Drive-In Worship will continue weekly on Sunday mornings at 8:00am, 9:15am, and 10:30am. Each of these services is also streamed online for those who are unable to attend.

Thanks so much for your love, support, and encouragement during this time. We can't wait to meet with you face-to-face again in the near future!

-Great Bridge Baptist Church Leadership Team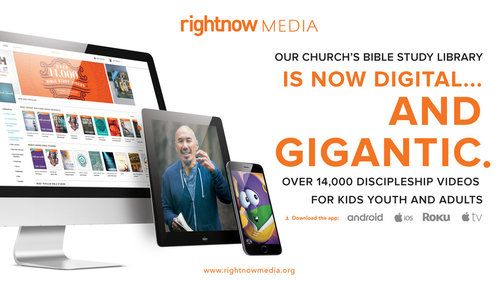 Preschool & Children Bible Story Videos
Bible Story content may be accessed by clicking the links below. These links are updated weekly with fresh content.
Click below to download each coloring page. When your kids finish their masterpieces make sure to post a picture on social media with the hashtag #FORChesapeake so that we can see them!


Helping Kids Navigate Anxiety Podcast - on this episode, Sissy Goff, Director of Child and Adolescent Counseling at Daystar Counseling Ministries in Nashville, Tennessee, shares tools for leaders helping kids process anxiety.
https://bit.ly/2TZx1OR
Managing Fear and Anxiety During a Health Pandemic - a blog post for parents on managing anxiety during any number of life disruptions.
https://bit.ly/2Q6kJTG
Anxiety Conversation Guides - helping a child with anxiety is a challenge. Parents can download these age-appropriate resources to find tips and practical ways to help their children.
(Preschool) -
https://bit.ly/33eSacg
(Elementary) -
https://bit.ly/38LkjZs